IMPEX RENTAL
Execution of the tender without involving your own capital?
Yes, it is absolutely possible now!
Impex Rental – you start earning money from the first day of the contract.
IMPEX RENTAL
Flexibility and new opportunities instead of ownership
We will facilitate the execution of the tender - without the necessity of making new investments and with full control over your costs. BENEFITS
Why is it worth using the Impex Rental offer?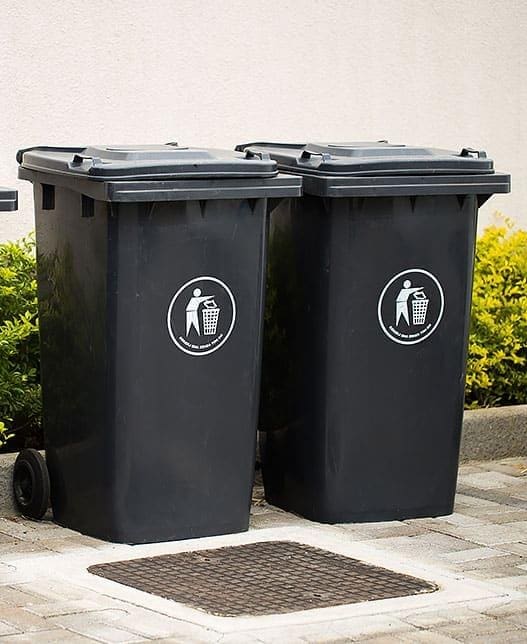 IMPEX RENTAL
RENTAL OF WASTE CONTAINERS
Every month over 150 thousand rented containers have been in use with the aim of easing the execution of our customers' contracts.
Our company was the first to have introduced the service of container lease in Poland. Thanks to such a solution, our customers have been able to execute a lot tenders.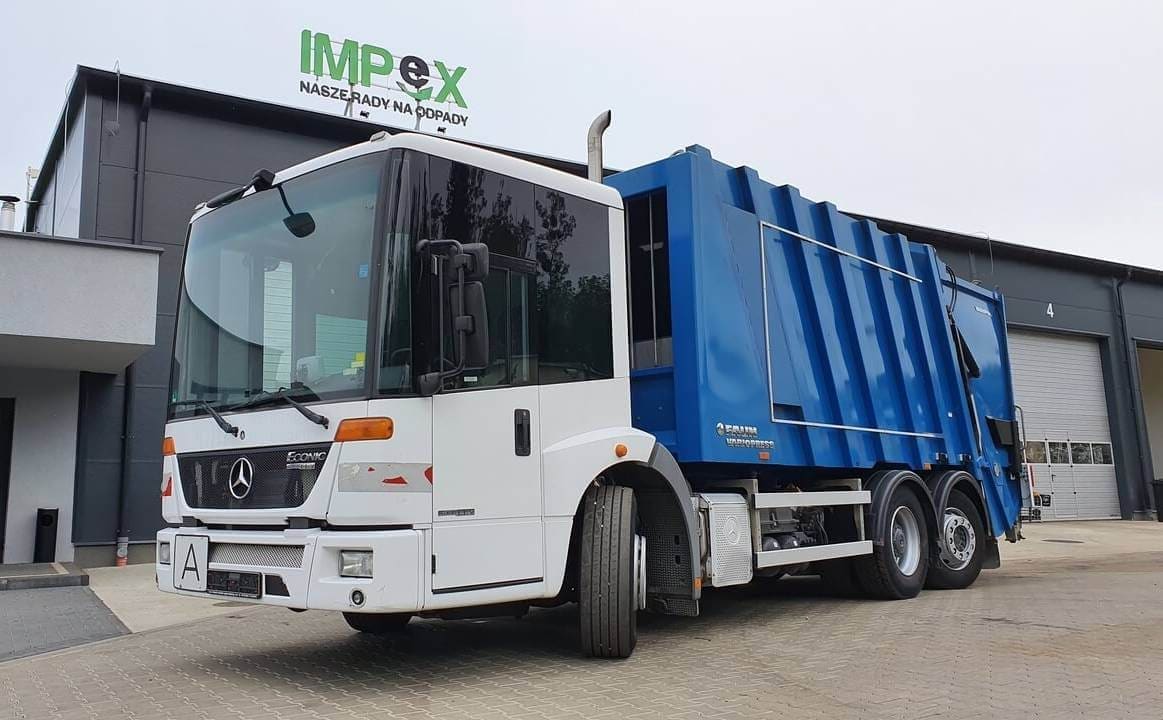 RENTAL OF MUNICIPAL SERVICES VEHICLES
Over 70 of our leased garbage trucks are in operation and their number is constantly growing.
We have the largest fleet of municipal services vehicles in Poland available on flexible lease terms.
SERVICE 360°
Rental in services 360°
Professional consultancy

Simplified formalities

Full insurance

Vehicle registration

Telephone technical support

Servicing and repairs

Tyre replacement

Vehicle registration checks

Replacement vehicles

Claim settlement services
Professional consultancy

Simplified formalities

Organizing transport

Container setting up and collecting

Chipping and labeling containers

Free buffer of containers in case of emergencies and damage

Free container elements for replacement

Free exchange of containers for the required colour

Possibility to flexibly change the number of containers in the duration of the contract

Possibility to keep containers after the tender is over
CONTACT WITH US
Do not hesitate to contact
our representatives.