Learn about the certification process stages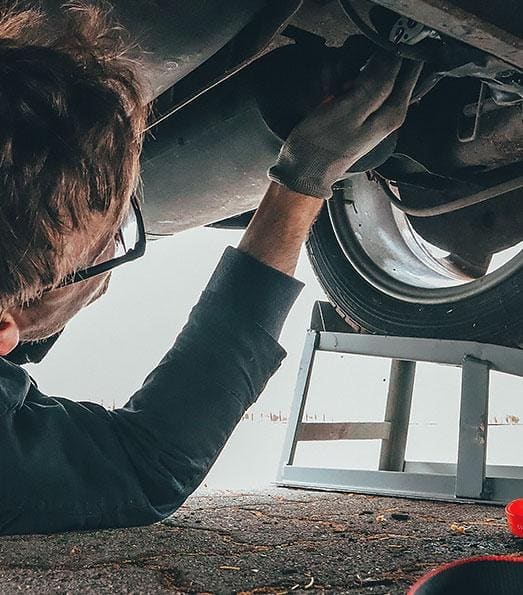 1
Technical inspection
Before any garbage truck is approved by Impex, it first goes to our specialist diagnostic station where it undergoes a series of thorough technical inspections. They have been developed by our experts specializing in evaluation and repair of the vehicles used in the waste management sector.
Technical inspection includes:
Checking the hydraulic installation

Checking the correct operation of the loading mechanism of the carriage plate, the sweeping the plate pusher plate

Checking the electrical installation

Verification of the condition of metal sheet plating
Full computer diagnostics

Checking the chassis with the suspension system

Checking the braking, steering and cooling systems

Checking the electrical installation

Verification of the tyre condition

Checking the level of operating fluids

Lighting operation tests

Checking the technical and visual condition of the driver's cab
When a vehicle passes the technical inspection, a written assessment is made, which constitutes a confirmation of the current vehicle condition.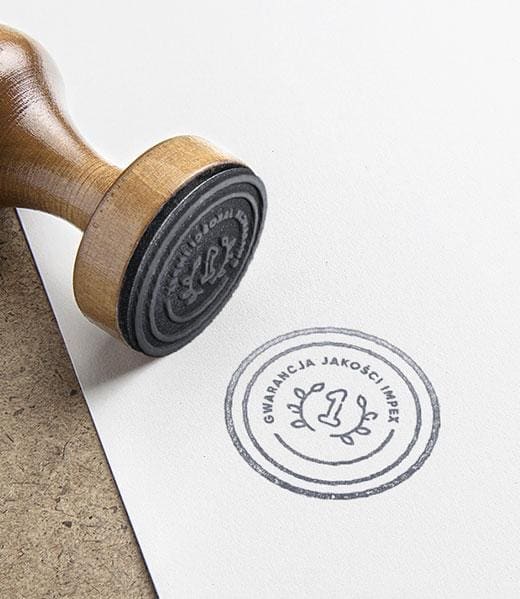 3
Confirmation and warranty
Your decision to buy a garbage truck with the Impex Approved certificate means the certainty and safety of your choice. The certificate is granted only to these garbage trucks which have successfully gone through an extremely strict inspection and meet all the applicable quality standards specified in the particular classifications.
Use our services and get a guarantee of the actual condition of the vehicle you are interested in.